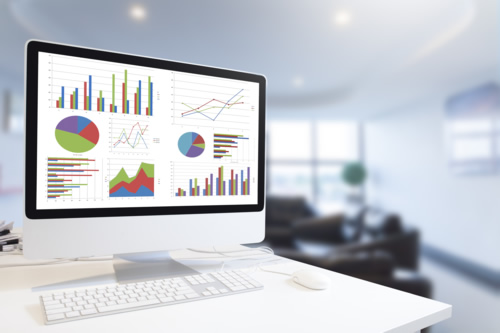 Innovative, Flexible Accounting Software
to help your business operates smoothly and grow.
Lambert & Associates, PLLC works with small- and medium-sized businesses to provide accounting software to fit their business perfectly. Our scalable software solutions provide the features you need now and in the future.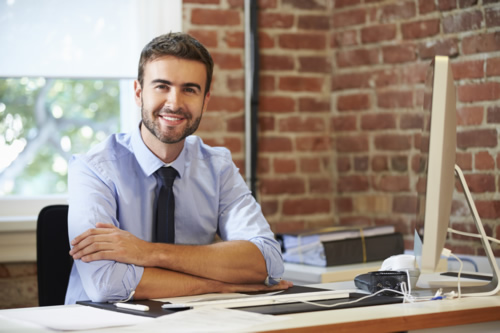 Streamline Processes, Reduce Frustrations and Access Information from anywhere with a customized document management solution.
Managing paper doesn't have to be a challenge. Change the definition of business efficiency with our document management software. Find information quickly with the click of a mouse and automate daily business processes.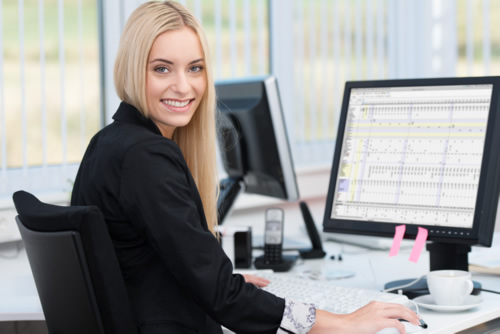 We partner with our customers to seamlessly integrate your software and help you get the most from your investment.
Whether it's a custom-built form, a system conversion or employee training, the professionals at Lambert & Associates PLLC will assist you and your staff.